Meet Karla M. Bloomquist, DDS, MS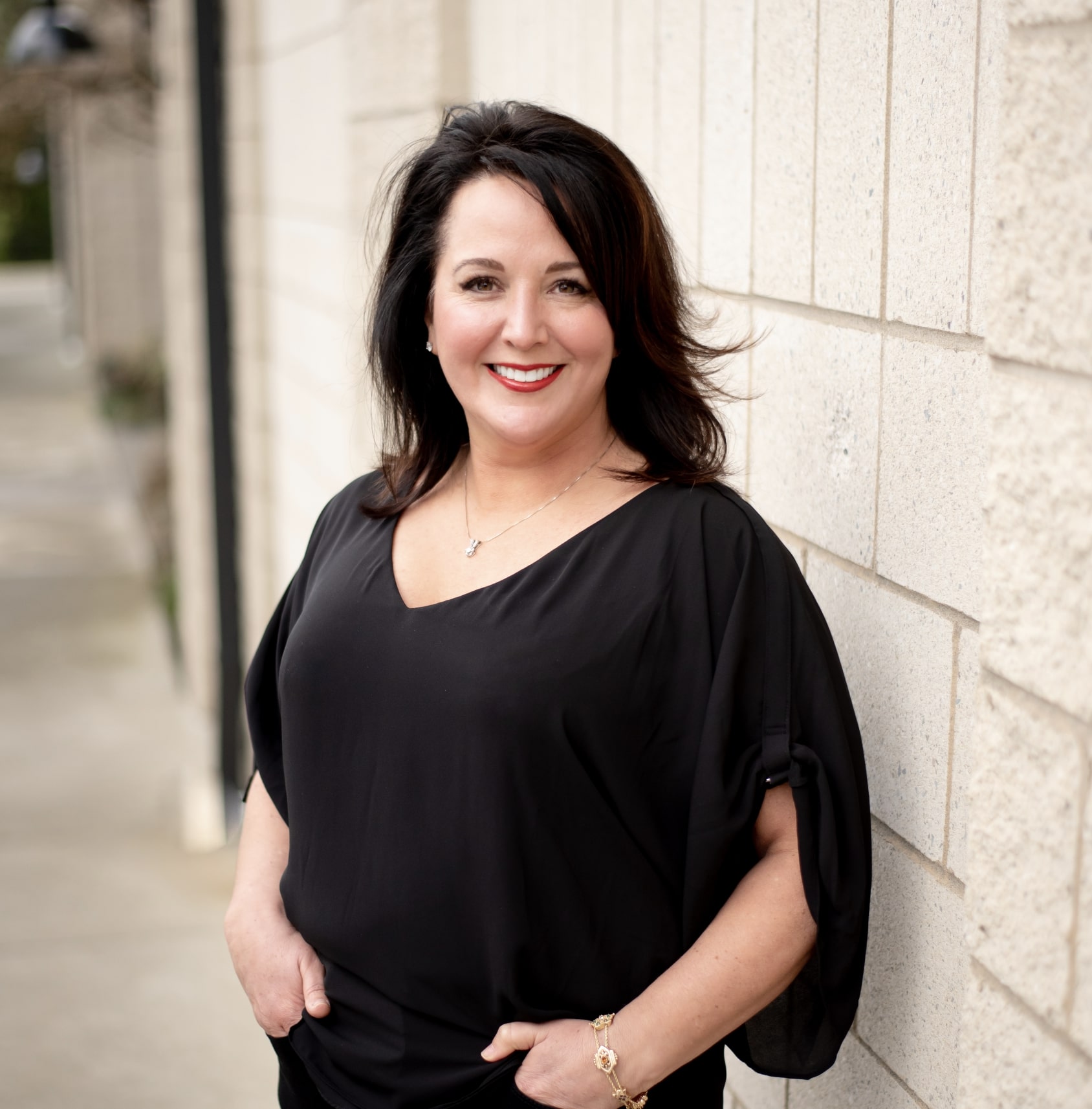 I received my undergraduate Bachelor of Science (BS) degree in Dental Hygiene from the University of Michigan in 1994. I moved back to my Northwest roots and worked in the Seattle area for six years. During this time, I was influenced by some great dentists, to include my father, and decided to advance my knowledge further.

I relinquished my career as a hygienist and went back to dental school where I graduated from Creighton University with my Doctorate of Dental Surgery (DDS) in 2004.

In 2017, I completed my Master's degree (MS) in Lifestyle Health and Wellness. This advanced degree is in support of my commitment to my patient's overall health and is hopefully a testament that I truly believe oral and systemic health, as well as lifestyle, are all interconnected!