Cosmetic Dentist in Gig Harbor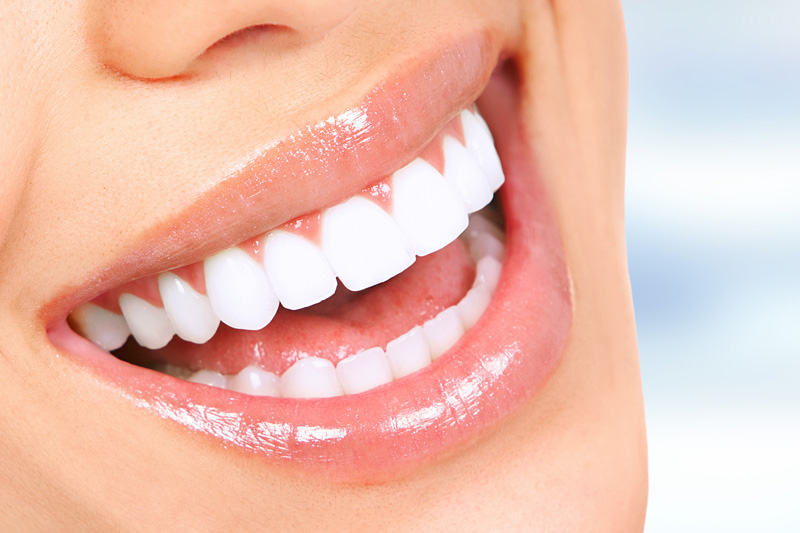 ACHIEVE THE BEAUTIFUL SMILE OF YOUR DREAMS!
A beautiful smile can benefit you in so many ways. Aside from the aesthetics, many patients experience a boost in their overall self-esteem, which enhances their lives. We are confident our SoundBridge team can offer you the best solutions for your smile.
Our cosmetic dentistry treatments include: 
Smile Design
Porcelain Veneers
Teeth Whitening
Gum Contouring
Bonding
And more
Call Us Today
If you want to improve your smile or if you have any questions regarding our cosmetic dentistry services, then please call our office at 253-857-4114. We're happy to answer any questions, inquiries, or concerns you may have.